Our ready-made 50mm PVC blinds are a great cost effective alternative to our custom made options.
Available in 5 popular colours, we can amend the widths to size (400-2300). Drops are standard at 1370 and 2100 and can be amended to size also.
Price: Cost effective
Functionality: Sun management, day/night time privacy & heat retention
Range of colours: Limited
Limitations: Long 'stack heights' on doors/sliders. No choice of control side
Sizes: Width 400-2300, Drop 100-2100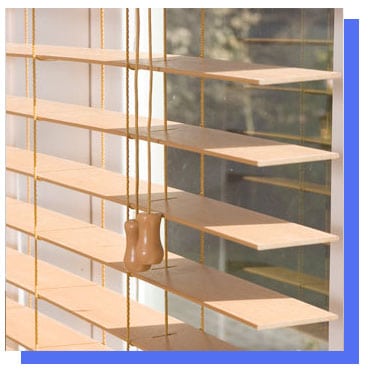 Venetian Blinds Installation Guide
This is a step by step guide for installing your blind.